It's already Shopping Spree Week 3! By now, you're probably a pro with how it works, but if you're just joining us, here's a quick rundown: each week for 8 weeks, we'll have new featured items that can earn you 50 entries for your chance to win our $1,000 Two Bostons Shopping Spree, per item purchased! You'll also be automatically entered to win one of 240 amazing other prizes. There are tons of ways to enter without purchase, too, which you can learn about at twobostons.com/spree.
Each week we'll also post a new blog on our featured items and why they're must-haves for every Pet Parent! Check out this week's below:
Stella & Chewy's Kibble
Dry food is a staple of most pets' diets, so you'll want to make sure you're always giving them the absolute best! Stella & Chewy's is one of our go-to's because of their huge variety and high quality ingredients. If you're looking to incorporate a little extra boost of raw in their routine, give their Raw Coated and Raw Blends a try, or you can keep it simple with a yummy Limited-Ingredient Formula. The coolest part is that no matter what you choose, you'll earn 50 extra entries for your chance to win per bag purchased!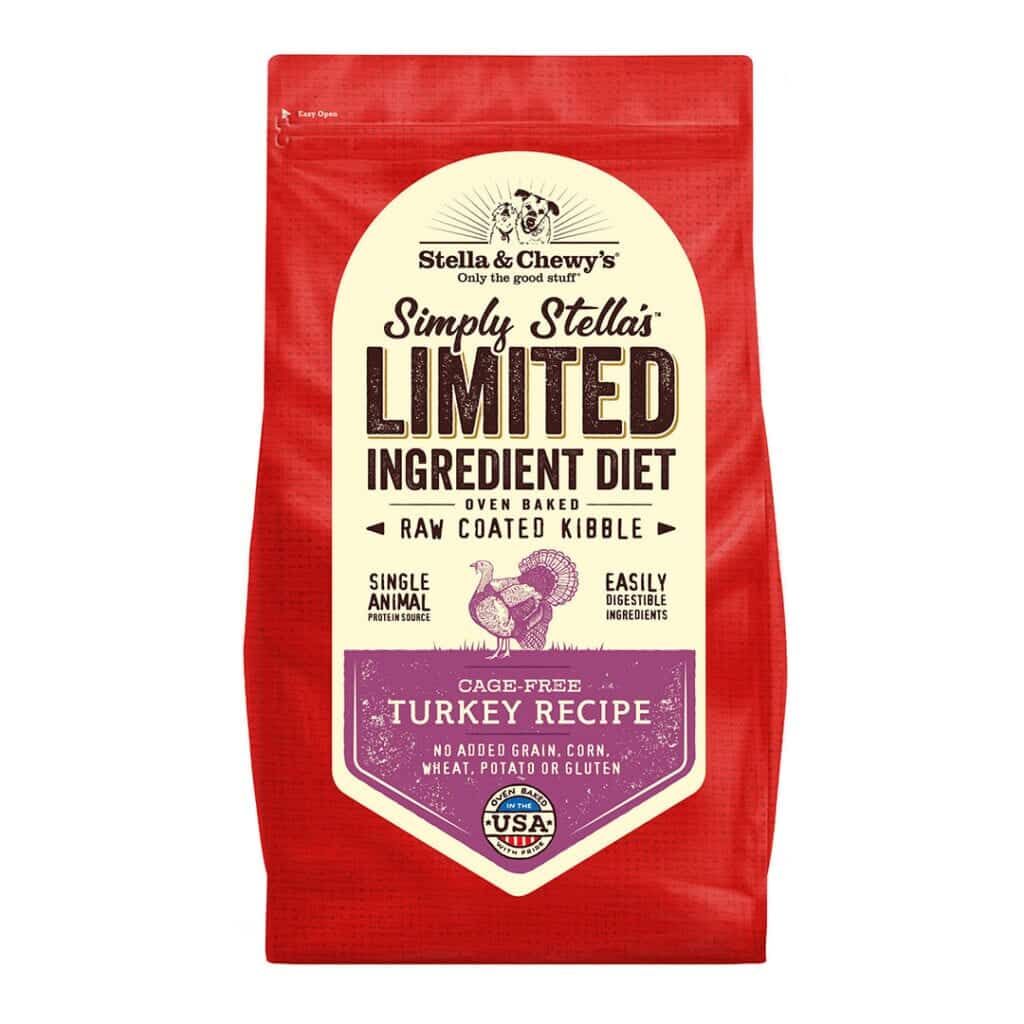 Orijen & ACANA Freeze-dried Food
Orijen & ACANA (aka Champion Pet Food), is known for their "whole-prey" approach to dry food; but did you know they have a great line of freeze-dried products, too? Ranging from salmon sourced in the wild from the icy waters of Canada, to humanely-raised, grass-fed beef, Pets can enjoy quality ingredients formulated to make a biologically appropriate meal.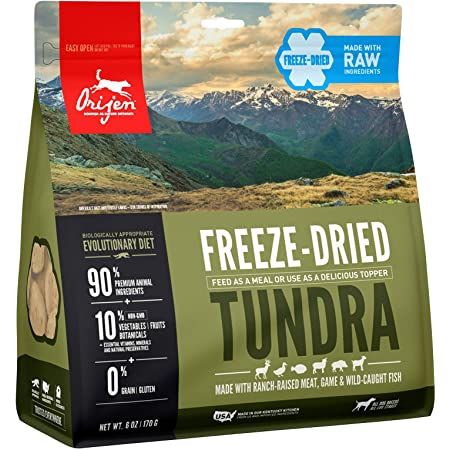 Earth Animal Chicken Tenders
Made in small batches from chicken sourced right here from the USA, Chicken Tenders are the latest thing from Earth Animal's kitchen--and boy are our pets glad! You've got 4 different types to choose from (which can get you 200 entries if you try them all!), featuring various organic herbs to help with things like anxiety, bad breath, and a healthier coat. Got a picky pet? No worries! Chicken Tenders come in a tasty plain variety, too!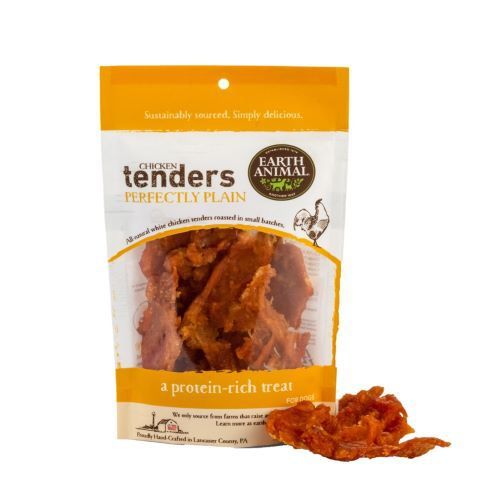 Tiki Cat
Say Aloha to high quality food made with ingredients your kitty won't be able to get enough of! With a huge variety of meals, ranging from shredded protein to delicious raw, yummy mousse treats, and everything in between, this is one brand that is tough for even the pickiest cats to turn their noses up at! Each meal is also packed with tons of extra moisture to keep your kitty healthy and hydrated.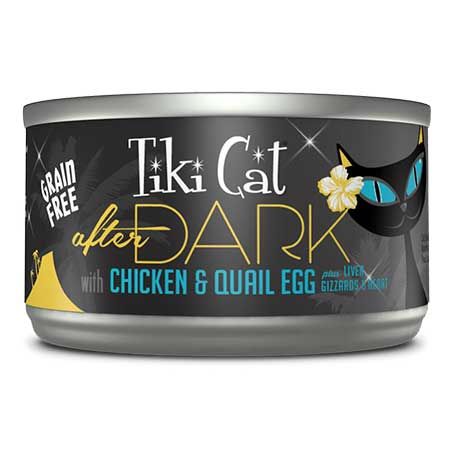 Tucker's Bones
Get ready for some tail wags, because these aren't your average chews! Tucker's Bones are frozen raw, meaning they're just about as fresh as you can get. Each chew comes with tons of flavor and is packed with collagen, an important nutrient that supports their joints as well as their skin and coat. They can even help improve dental health by scraping plaque away, and since they're never thawed before shipping, you know you're getting only the highest quality of chew!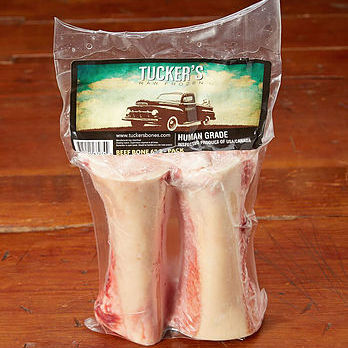 Love what you see? Check out these products and more in-store and online at twobostons.com.